Kumon Ashford South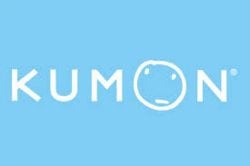 Boost your child's confidence!
Kumon's maths and English study programmes work to build your child's confidence and inspire a passion for learning.
To unlock your child's potential call 07375 822453 or email ashfordsouth@kumoncentre.co.uk
Andrew Lambert-Knott, Maths & English Instructor, Ashford South
The Kumon centre is open:
Tuesday 3:30pm – 6pm
Wednesday 3:30pm – 6pm
Thursday 3:30pm – 6pm
Saturday 9.30am – 12.30pm
Kumon Ashford South is a tenant at Singleton Environment Centre.