Explore Wildlife in the grounds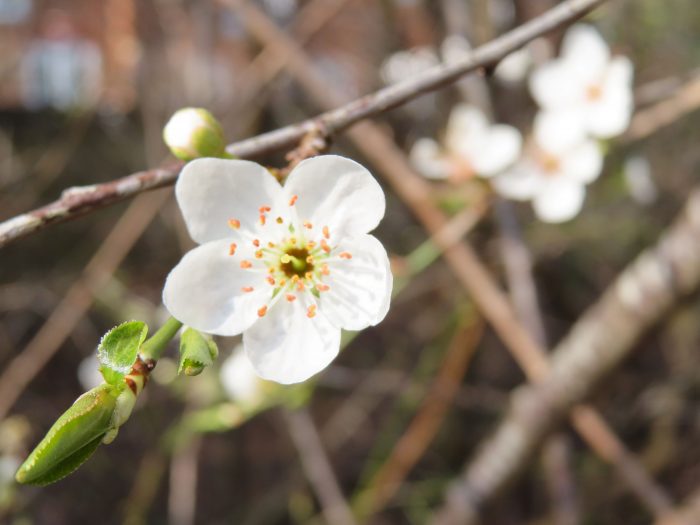 At the Singleton Environment Centre you may take part in sessions designed for adults and those for children. However, it is easy to enjoy the wildlife in the grounds on your own.
'Happy hearts and happy faces
Happy play in grassy places –
That was how, in ancient ages,
Children grew to kings and sages.' (and queens)
Robert Louis Stevenson, A Child's Garden of Verses, 1888
Explore the grounds
At any time the Centre is open you can just wander or follow a self-guided trail to explore.
Or, for children, hire a Scavenger sack.
Fruit and veg
For more information about the fruit path, allotment and raised beds see here >
Display panels
There are six information panels which are supported by these pages on the website.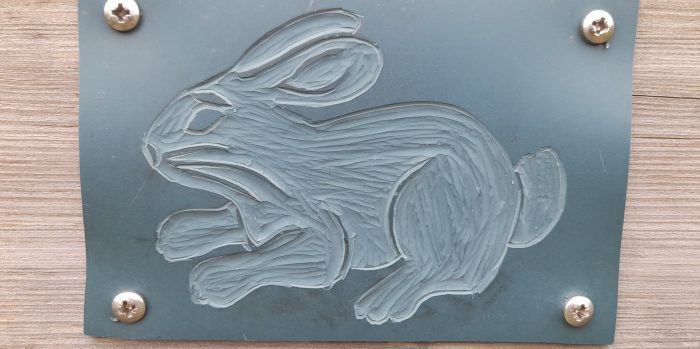 Rubbings
Look out for the wildlife pictures around the grounds. With paper and a  pencil rubbings can be made from these textured images. Can you find these? Mouse, spider, oak leaf, maple leaf, butterfly, great crested newt, toad, beetle and a bird.